About
---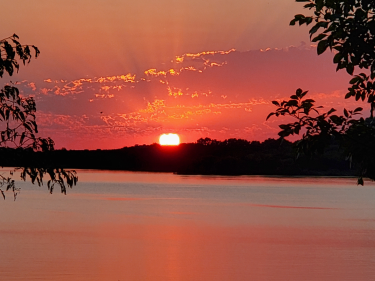 Today's financial environment demands an approach that incorporates the experience of skilled professionals, a variety of available strategies, and the independence required to provide objective recommendations.
At Gowin Financial Services, we use a step-by-step process to help educate and prepare you both for your future and the future of your loved ones.
This process includes:
Identifying your goals
Designing a strategy specific to your unique needs
Assisting you in the implementation of your strategy
Monitoring and adjusting your strategy over time as needs change
At Gowin Financial Services, we view it as our mission to understand your long-term goals so that we can leverage our knowledge and experience to help you pursue them. With a variety of products and services to choose from, we focus on helping you create a financial strategy that can be adjusted along life's journey to help you pursue your destination.
We are committed to remaining by your side to help you pursue the results you desire. We assist clients with the twists and turns that life deals wherever possible (such as job changes, aging parents, birth of children and grandchildren, marriage, divorce, or death of a family member) by helping identify opportunities and helping to reduce the impact to your financial well-being.
We also work with tax and legal professionals, to aid in addressing goals such as funding educational expenses, helping to reduce both current income and future estate taxes, preparing for retirement and maintaining your current lifestyle throughout your retirement years.
---