Services
---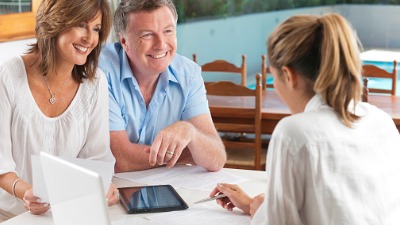 At Gowin Financial Services, we are an independently owned financial services firm, which allows us the freedom to choose from a variety of financial strategies that appropriately suit your individual needs. We have access to a host of insurance carriers and products, giving us an extensive menu of choices from which to tailor your personalized financial strategy.
As an added value, we also work with local accountants, estate planning attorneys and other professionals.
---
Retirement Income Strategies
Fixed Annuities*
Fixed Index Annuities**
Variable Annuities
Single Premium Immediate Annuities
Multi-Year Guarantee Annuities
Small Business Solutions
Pension Saving Strategies
Business Continuation
Profit Sharing
Defined Benefit
Simple IRA's
SEP IRA's
Insurance
Term Life Insurance
Whole Life Insurance
Fixed Index Universal Life Insurance
Individual Long-Term Care Insurance
Group Long-Term Care Insurance
Home Health Care Coverage
Disability Insurance
Financial Strategies
IRAs
Mutual Funds
401(k) Saving Strategies
403(b) Saving Strategies
College Savings Strategies
Whether your goals include preparing for milestone events like college or retirement, or if you're simply looking for life and long-term care insurance, we are dedicated to giving you open and honest guidance.
---

*Guarantees backed by the financial strength and claims paying ability of the issuing insurer.
**Fixed index annuities are designed to meet long-term needs for retirement income, guarantees against the loss of principal and credited interest, and the reassurance of a death benefit for beneficiaries. Guarantees are backed by the financial strength and claims paying ability of the issuing insurer.